Your adventure starts here!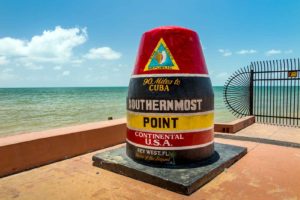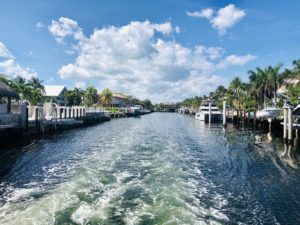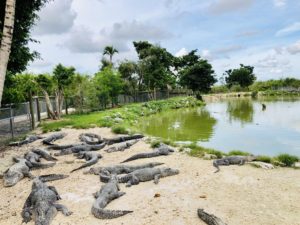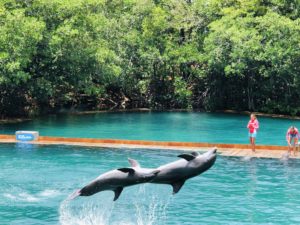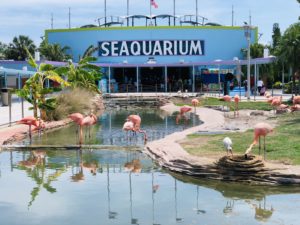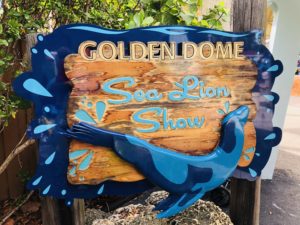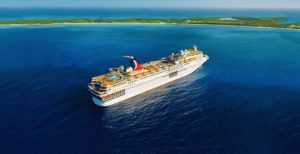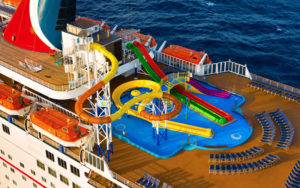 Dreams Come True!
Welcome to Paradise!
Join us for 10 days trip to discover the kingdom of heaven!
DREAM TRIP – 10 DAYS
MEXICO – MIAMI – CAYMAN ISLAND – KEY WEST –
10 DAYS IN PARADISE!
During our trip we will visit COZUMEL MEXICO, GRAND CAYMAN, KEY WEST, TAMPA, MIAMI BEACH. The tour starts from MIAMI AND ENDS IN MIAMI.
This is great trip for students who love beach or who already visited west coast and still want to discover the beauty and joy of  Miami and Caribean. We will spend 5 days on comfortable cruise ship with water park on board, many restaurants( food is included
) and 5 day on road trip. In the quest for paradise, you can officially declare, "Mission accomplished."
 PRICE INCLUDES: 
CRUISE TICKET  
HOTEL ACCOMMODATIONS
TRANSFER FROM/TO AIRPORT
TOUR BUSES WITH WIFI, CHARGERS 
CROCODILE FARM  ENTRANCE FEE 
MIAMI SEA AQUARIUM  ENTRANCE  FEE 
TOUR GUIDE 
PHOTO AND VIDEO SHOOTINGS
BOTTLED WATER
  NO HIDDEN FEES! ALL PRICES ARE FINAL! 
Cozumel Mexico

Grand Cayman

Key West

Tampa

Miami Beach
Our itinerary:
Day 1
Welcome to MIAMI! We are meeting all participants at Miami airport (after 3pm) and will provide transfer to our hotel. After we will get everybody we will have an orientation about DREAM TRIP. At night time we will go out to discover Miami Beach.
Day 2
At this day we will do check out from our hotel and we will travel to Tampa FL, where we will start our cruise. Before 3pm we will need to pass passport control( make sure your DS form is valid until September 15th or September 29th). Welcome on board! For next 5 days we will be in paradise with hundreds miles away from problems and responsibilities.
Day 3
Fun day at Sea! At this day we will check all pools, spa, casino, night clubs, shopping center and of course delicious food.
Day 4
Grand Cayman. Dreams come true! One of the best beaches in the world is waiting for you.
DAY 5
Cozumel. Welcome to Mexico! Experience the ancient Mayan paradise kingdom rising high above the magnificent crystal blue Caribbean Sea. Mayan ruins will sweep you off your feet. On a gorgeous bluff, you will find frescoes, paintings, writings and incredible ruins. Also, Cozumel is very famous for scuba diving.
Day 6
Fun day at sea. After spending few days on beaches and Mayans ruins we will need to prepare ourselfs for more adventures in Florida. It's time to have fun and relax.
Day 7
Our cruise is over but our road trip just started! After we will pass customs we will go to visit crocodile farm. Airboat ride, alligator shows and much more are waiting for you. At night time we will do check in to our hotel.
Day 8
Miami Seaquarium. There's only one place where you'll find Pacific white-sided dolphins living, playing and performing alongside a killer whale, pink flamingos, sharks, penguins, gigantic turtles, sea lions, manatee, stingray and much more you will see at this day. You will never forget this day!
Day 9
Key West. Ernest Hemingway called this island home. This place will attract you with Bohemian and tolerant atmosphere and of course unforgettable sunset. Also, this is Southernmost Point of USA and it's only 90 miles away from Cuba.
Day 10
Departure day. At 11am we do check out from our hotel. We will provide you photos and video from our tour.
THANK YOU FOR PARTICIPATING IN OUR TRIP AND HAVE A SAFE FLIGHT BACK HOME!
WILD WEST TOUR © All rights reserved